Greetings
홈으로

COMPANY

Greetings
---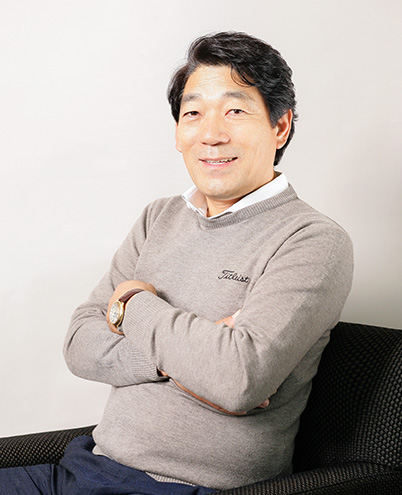 Starting from the establishment of SINHWA Model in 1994, SINHWA TECH CO., LTD. has achieved a dramatic growth for the past 20 years. SINHWA MODEL was specialized in manufacturing master models, mock-ups, and checking fixture that can be considered as the basis of mold technology. Then, it changed its company name to SINHWA TECH CO., LTD. in June, 2000 and has concentrated its efforts to develop thermoforming mold technology for auto interior parts. As a result, SINHWA TECH currently holds 12 patents in vehicle interior thermal forming molds, and performs various research and development programs run by the government and civil organizations.

Based on the mold manufacturing technology and know-how accumulated for the last 20 years, SINHWA has become a top interior mold manufacturer in Korea. It supplies its molds not only to Korean auto interior parts manufacturers but also to foreign manufacturers in the U.S., China, Turkey, Czech Republic, Malaysia, and many more. In addition, SINHWA has been exporting molds to Japan every year since it was recognized for its molds quality and performance by a Japanese car interior parts manufacturer that is known to be particular.
In order to meet the increasing demand for high-tech mold, SINHWA built a modern factory and office building in the new industrial complex in Maegok, Ulsan. In SINHWA's Molds R&D center, experienced engineers design molds using the latest designing tool software. Moreover, the new factory, which is over 6000m2 wide, is fully equipped with various machineries and equipment for mold manufacturing, such as 12 5-axis CNC high speed machines, mills, lathes, drills,welders, and assembly machines.

Also, SINHWA has established a one-stop integrated production system for mold designing, machining, assembling and try-outs, with 2 electric ovens and 200 ton & 300 ton hydraulic press machines that can try-out assembled molds

We, SINHWA TECH, will do our best to satisfy our customers' requirement for technology and quality while ensuring reasonable price and quick delivery, and share our future success stories with you.
CEO. Jin-Ho Choi